Your International Growth Partners
Support spanning continents, time zones, languages, and cultures.
OUR NETWORK
get started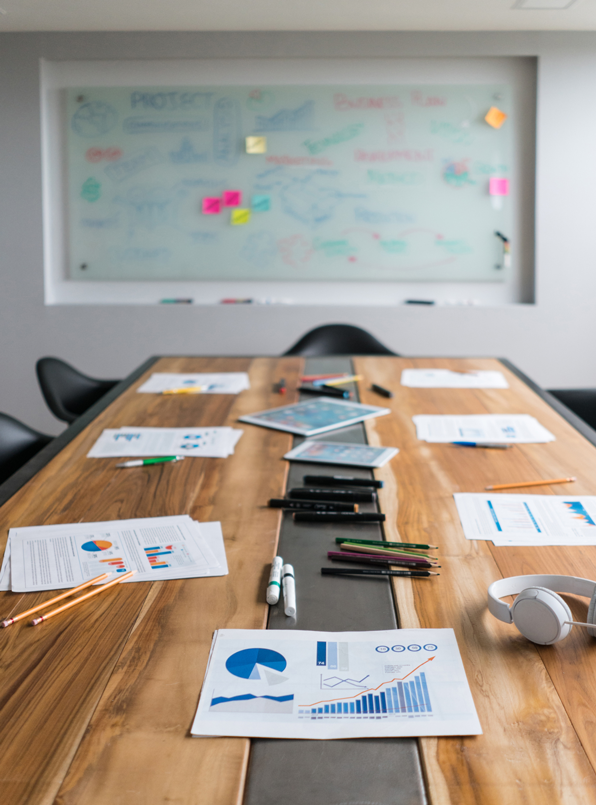 What is First PR Alliance?
First PR Alliance is a network of international public relations companies that help their clients thrive and grow through a blend of media relations, content marketing, and digital marketing services.
First PR Alliance works with growth-oriented B2B technology companies looking to expand internationally, as well as companies looking to improve their existing strategy. Whether you are a startup with several funding rounds under your belt or a technology enterprise with several hundred million in annual revenue, First PR Alliance brings an agile, results-driven approach to helping you design and execute international growth strategies.
300% Growth in One Year
See how two partner agencies in Belgium and The Netherlands increased one company's media coverage 300 percent from the previous year.